Staff
We have a globally focused team in San Francisco and a trusted network in Asia, Europe and Latin America.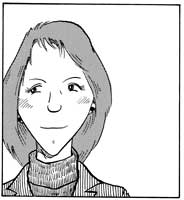 Natasha Curry, MA
Research Associate
Natasha brings remarkable research and insight skills with a background in psychology, journalism, advertising, internet startups, and content systems.
A United Kingdom native, Natasha is fluent in Turkish.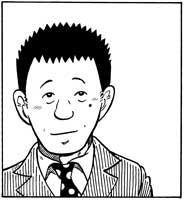 Shu Kuge, PhD
Cartoonist
Shu Kuge is a Japanese cartoonist and writer who creates illustrations for Giant Ant's future concepts.
A Tokyo native, Shu received his PhD in Japanese literature at Stanford University and taught Comparative Literature at Penn State for four years.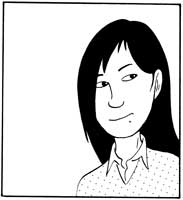 Yue Yu
Research Associate
Yue Yu has extended our Mobile China research into virtual life and mixed reality.
A north China native, Yue is an MA candidate in applied anthropology at California State University, East Bay.